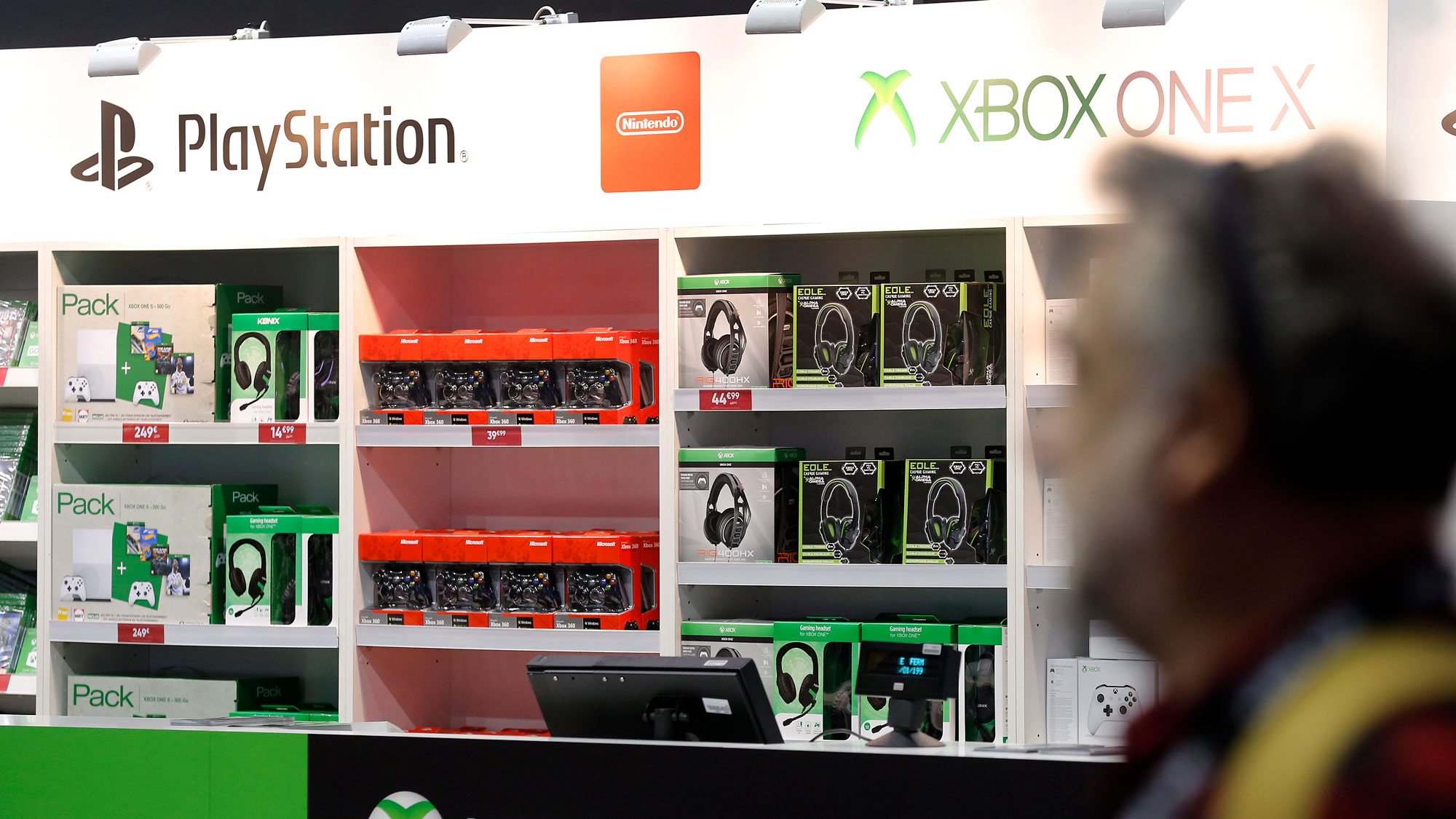 We've had two pretty messed up video game pre-order snafus in the last week or so, with both the PlayStation 5 and RTX 3080 selling out in minutes, leaving many gamers upset and empty-handed—while resellers chortled about how many units they were able to scoop up.
Hopefully tomorrow's Xbox Series X|S pre-orders will go better. In an effort to help you, dear readers, get your hands on a new next-gen system tomorrow morning when pre-orders go live tomorrow, I've written out this buying guide.
See what time pre-orders go live in your region here.
It includes links to various retailers' pages for the Xbox Series X and Series S, though some retailers don't have links available yet, and others appear to be placeholders. Some have pages for the Series X but not the Series S.
I'll update the links section of this post as more become available, so stay tuned.
Below the list of retailers I've also written out some helpful tips for anyone looking to pre-order. Since you'll be competing against bots—and potentially overwhelmed servers—being prepared is essential. That means getting up early if you're out on the West Coast.
Here's where to find an Xbox Series X|S tomorrow morning when pre-orders go live:
The Microsoft Store
Microsoft's All Access Program
Best Buy
GameStop
Amazon
Walmart
Newegg
Target (Series X)
Target (Series S)
Sam's Club
Costco